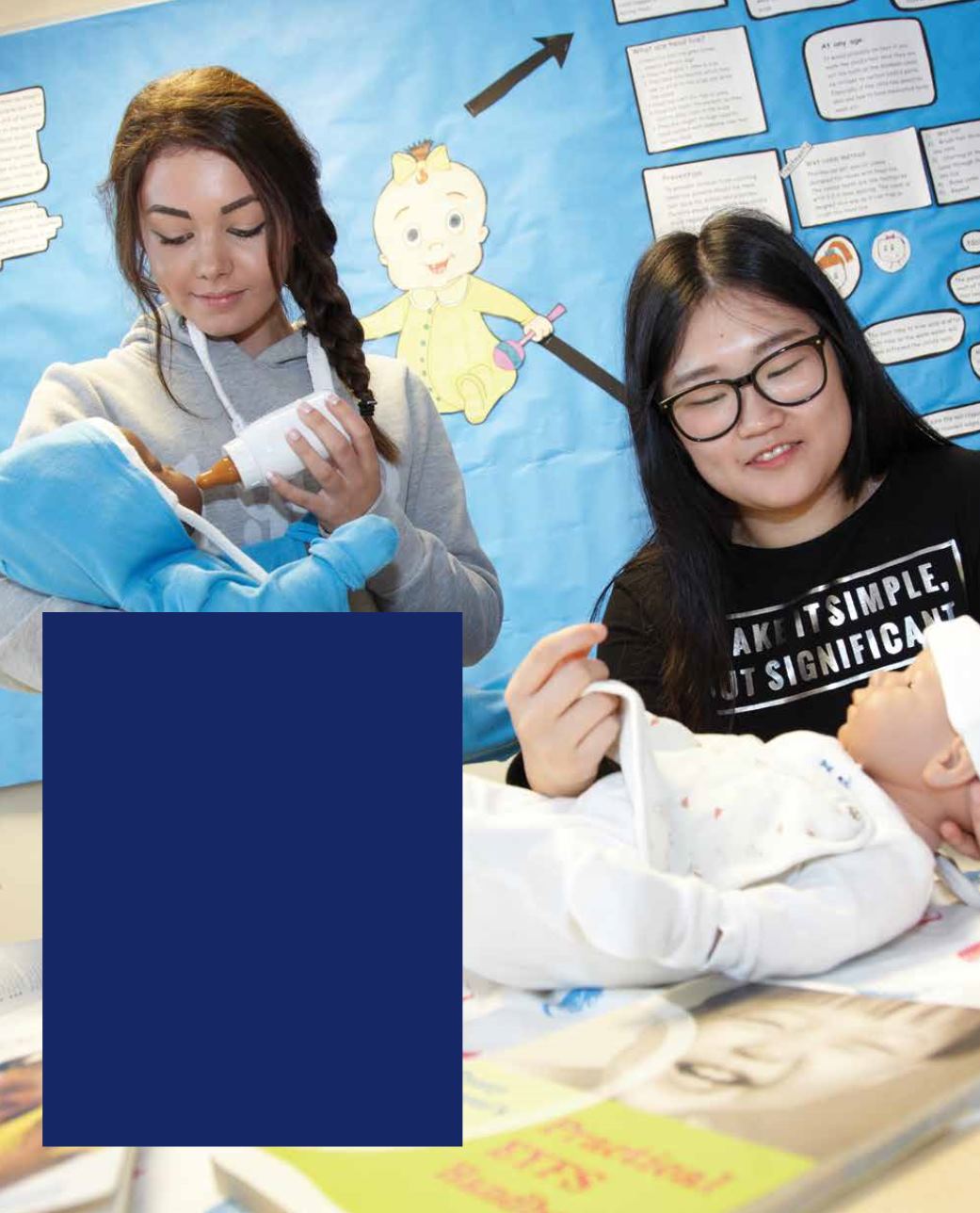 14
What could I earn?
Nursery NURSE £10,000 - £22,000
As a Nursery Nurse you will ensure that the
children under your care develop and learn in
a safe and supportive environment. You will
work with babies and young children from birth
to five years in childcare settings.
NANNY £13,000 - £26,000
As a Nanny you will work in partnership with a
family taking responsibility for the child's safety,
dressing, feeding, play activities, developing
reading and writing skills, outings and more.
Primary school teacher £22,000 - £33,000
As a Primary School Teacher you will help to
give young children the best possible start in life.
You will be responsible for a child's educational,
social and emotional development while in your
care. You will also need to be enthusiastic for
the subjects you teach.