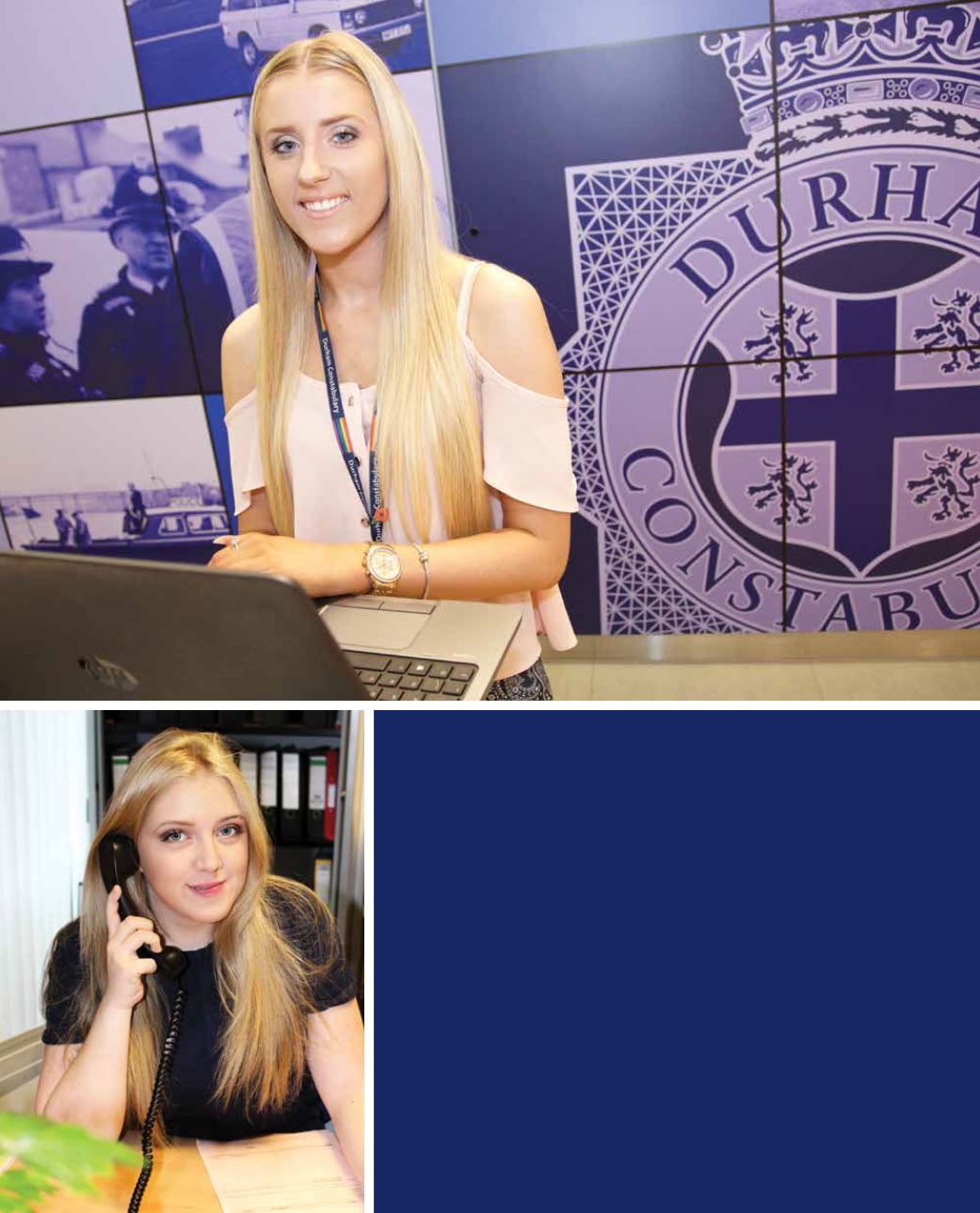 What could I earn?
ADMINISTRATIVE ASSISTANT £12,000 - £20,000
As an Administrative Assistant you will make sure that day-to-day
office tasks run smoothly to ensure the business operates effectively.
Almost every organisation in the UK employs administrative assistants.
Personal assistant £18,000 - £30,000
As a Personal Assistant (PA) you will usually work for a senior manager
helping them make best use of their time by providing secretarial
support. You will also deal with a range of administrative tasks.
ACCOUNTING TECHNICIAN £15,000 - £30,000
As an Accounting Technician, you will deal with accounting and
finance matters in all types of businesses. If you enjoy working with
numbers and you are interested in business and finance, this
career could be ideal for you.
10