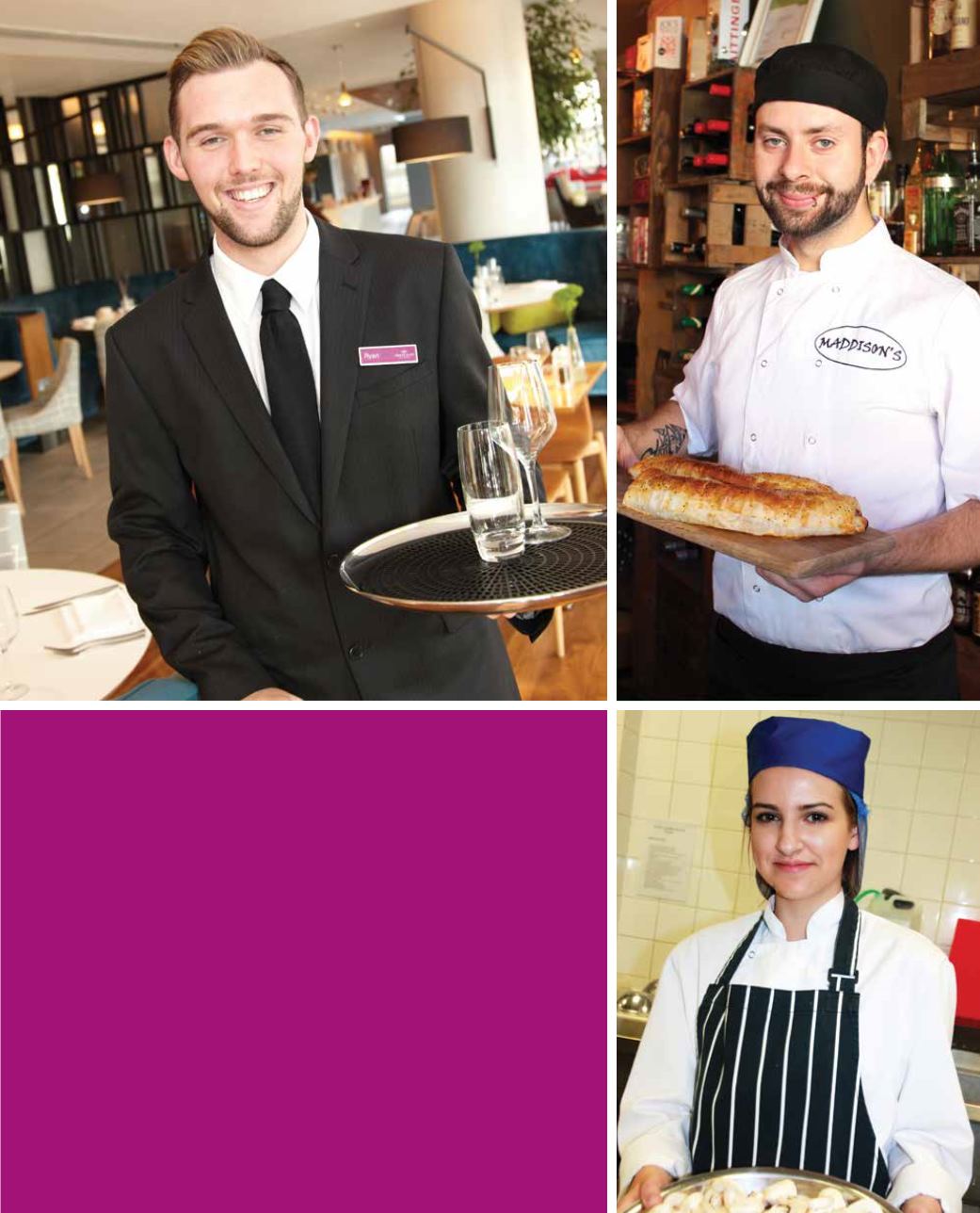 What could I earn?
Chef £13,000 - £22,000
As a Chef your role will be to prepare, cook and present food.
A Chef de Partie will have a number of years experience in a
professional kitchen environment.
CATERING MANAGER £20,000 - £45,000
As a Catering Manager you will be entirely responsible for the
food service provided within your organisation.
HEAD CHEF £25,000 - £45,000
You will be responsible for the performance of the kitchen staff and
for managing the preparation, cooking and plating of the food.
13