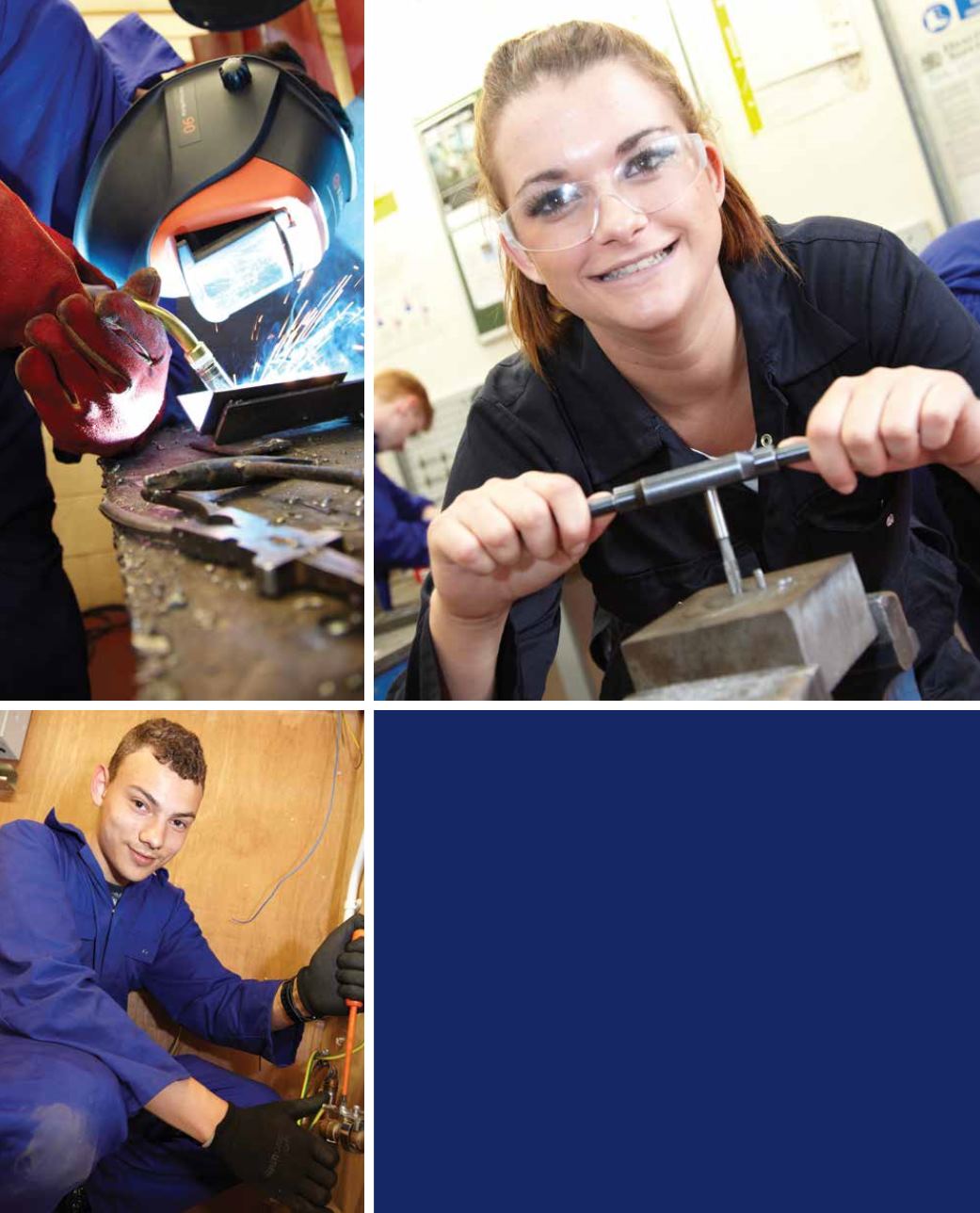 18
What could I earn?
FABRICATION AND WELDING ENGINEER £16,000 - £33,000
As a Fabrication and Welding Engineer you will use hand tools,
welding equipment and other specialist tools to produce sealed
joints, bespoke items or mass produced components.
CAD technician £16,000 - £35,000
As a CAD Technician you will use software to create design plans
for buildings and machinery. You will work in a wide range of
industries, such as engineering, construction and manufacturing.
ELECTRICAL ENGINEER £21,000 - £40,000
As an Electrical Engineer you will design, build and maintain
electrical control systems, machinery and equipment.