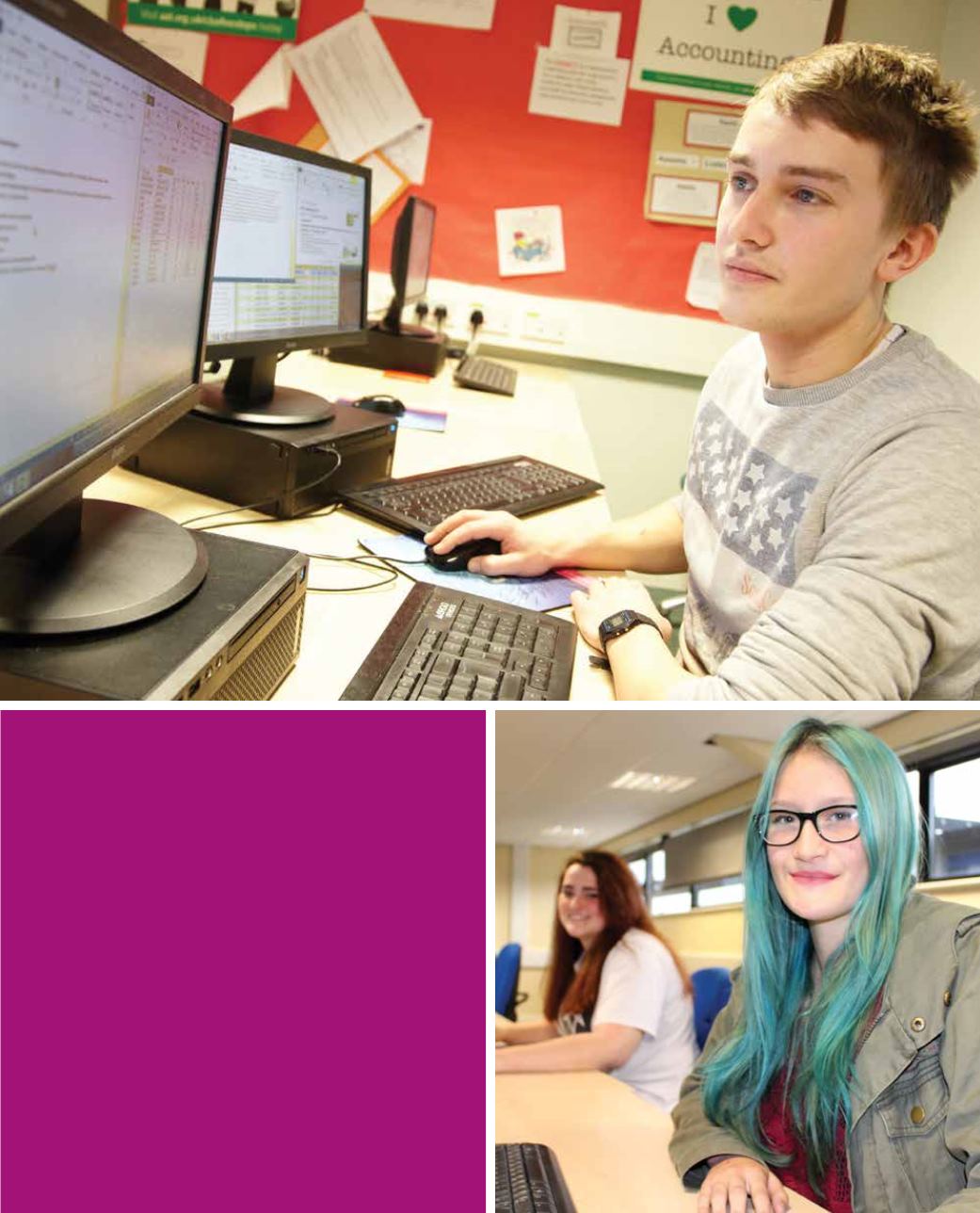 What could I earn?
Computer games developer £18,000 - £50,000
As a Computer Games Developer you will produce
games for PCs and games consoles and also
produce games for the internet and mobile phones.
The work could involve making new games or
updating existing titles.
IT PROJECT MANAGER £25,000 - £30,000
As an IT Project Manager you will oversee the
planning, development and installation of computer
systems to meet a client's business needs.
Network manager £24,000 - £50,000
As a Network Manager you will oversee the design,
installation and administration of computer systems
in an organisation.
25