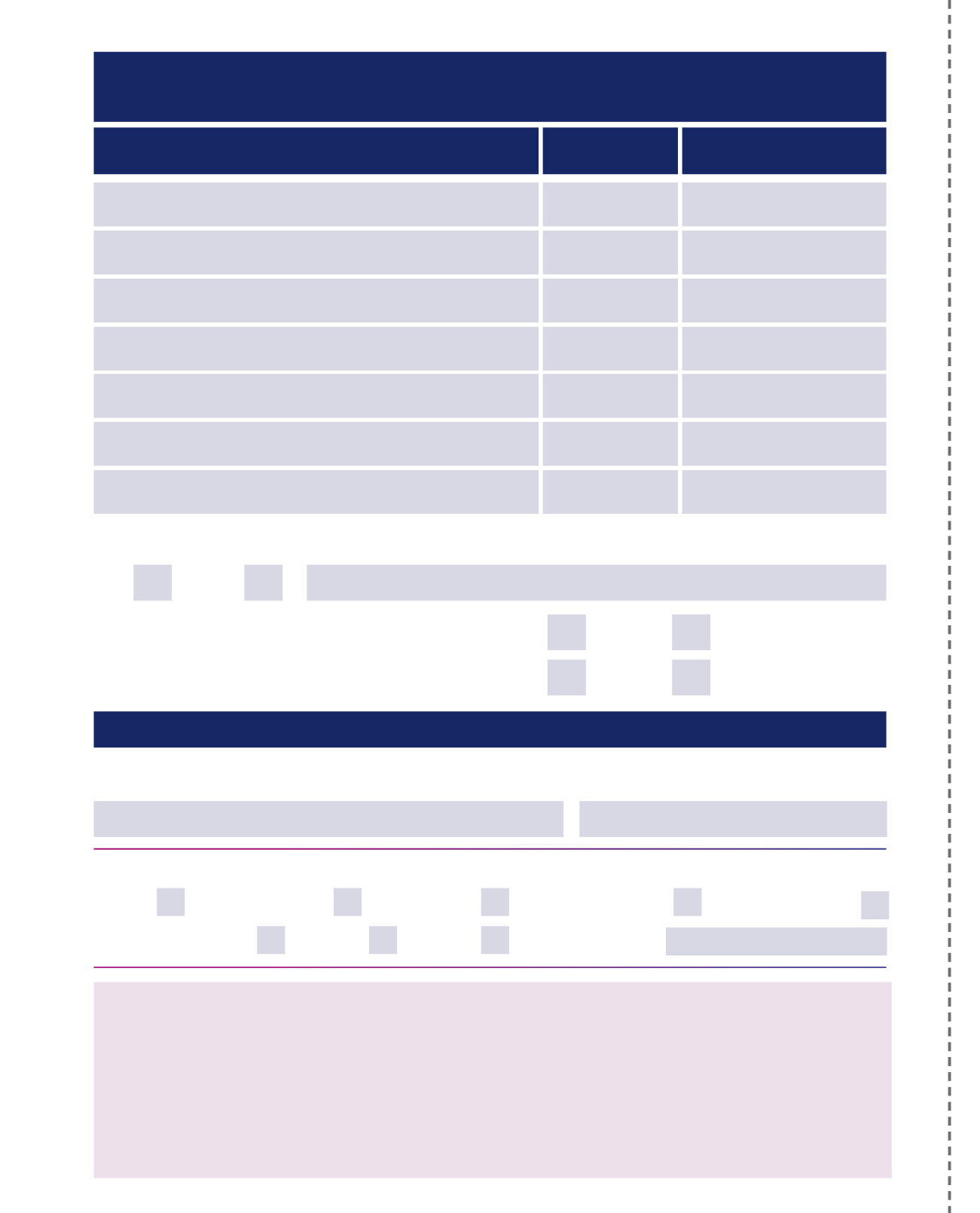 Please provide details of your GCSE results/predicted results/current
qualifications (including Functional Skills)/or training
Qualification & Subject
Grade
Date Achieved /
Due to Achieve
Do you consider yourself to have a learning difficulty or disability?
N
o  Yes
 If Yes, please give brief details:
Did you receive support at school/college?
No 
Yes 
Are you helping to care for a family member?
No 
Yes 
I confirm that the information provided on this form is correct and a true record
Data Protection Statement
Information from this form will be stored on computer and may be used in accordance with the provisions of the Data Protection Act 1998.
Signature:
Date:
Where did you hear about Derwentside College?
School
Friend/Relative
Facebook
College Advert  Careers Adviser
College Open Event  Internet  Other  Please state where:
Post your completed Application Form to:
Business Operations Team, Derwentside College,
Front Street, Consett, County Durham, DH8 5EE
or hand in your completed form at our reception desk in College.
If you need any help with the form please contact us on 01207 585900
#
30