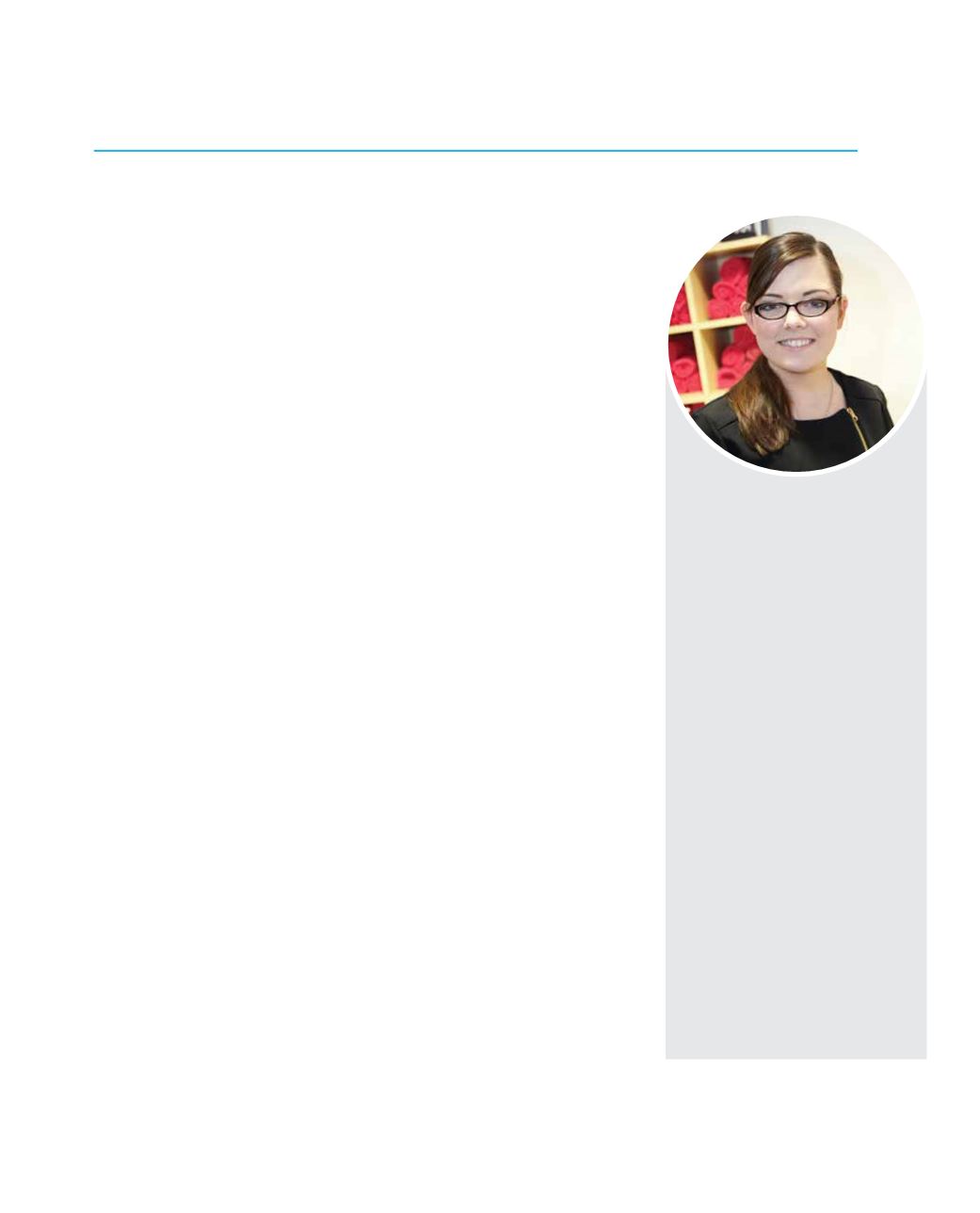 Don't have the entry requirements to get on the
course of your choice?
Didn't get the GCSE grades you needed?
Or, has it been a while since you were at
school and you need a fresh start?
If so then a Foundation Learning Programme
may be for you!
Foundation Learning programmes at Derwentside College
are offered at entry level and level one. They will provide you
with the opportunity to get your foot onto the ladder of your
chosen learning pathway. You will also develop your skills in
a vocational area whilst working to build your core study skills
including maths and English. We will also make it a priority to
help you develop your employability skills, so you can
successfully progress into further learning or the workplace.
Vocational Pathways include:
•
Care and Childcare
•
Catering and Hospitality
•
Construction
•
Engineering
•
Hairdressing
Entry Requirements
There are no formal entry qualifications required. You will
be asked to complete an initial assessment so we can
identify what level you are currently working at. The
programme will then be designed to meet your learning
needs and ensure you are able to achieve qualifications
which will help you to progress.
Foundation Learning
Apply now at
www.derwentside.ac.uk
27
After leaving school
with few qualifications,
I started my learning
journey at entry level.
I've had so much
support whilst at College
from my tutors and
learning mentors to get
me through my maths
and English qualifications.
I really enjoyed my taster
sessions in Hairdressing,
so this year I've returned to
College to complete my
Diploma in Hairdressing.
I'm hoping to progress to
the Diploma in Beauty
Therapy at Level 2
next year
.
Louise Batey
Diploma in Hairdressing
(Level 1)
"
"