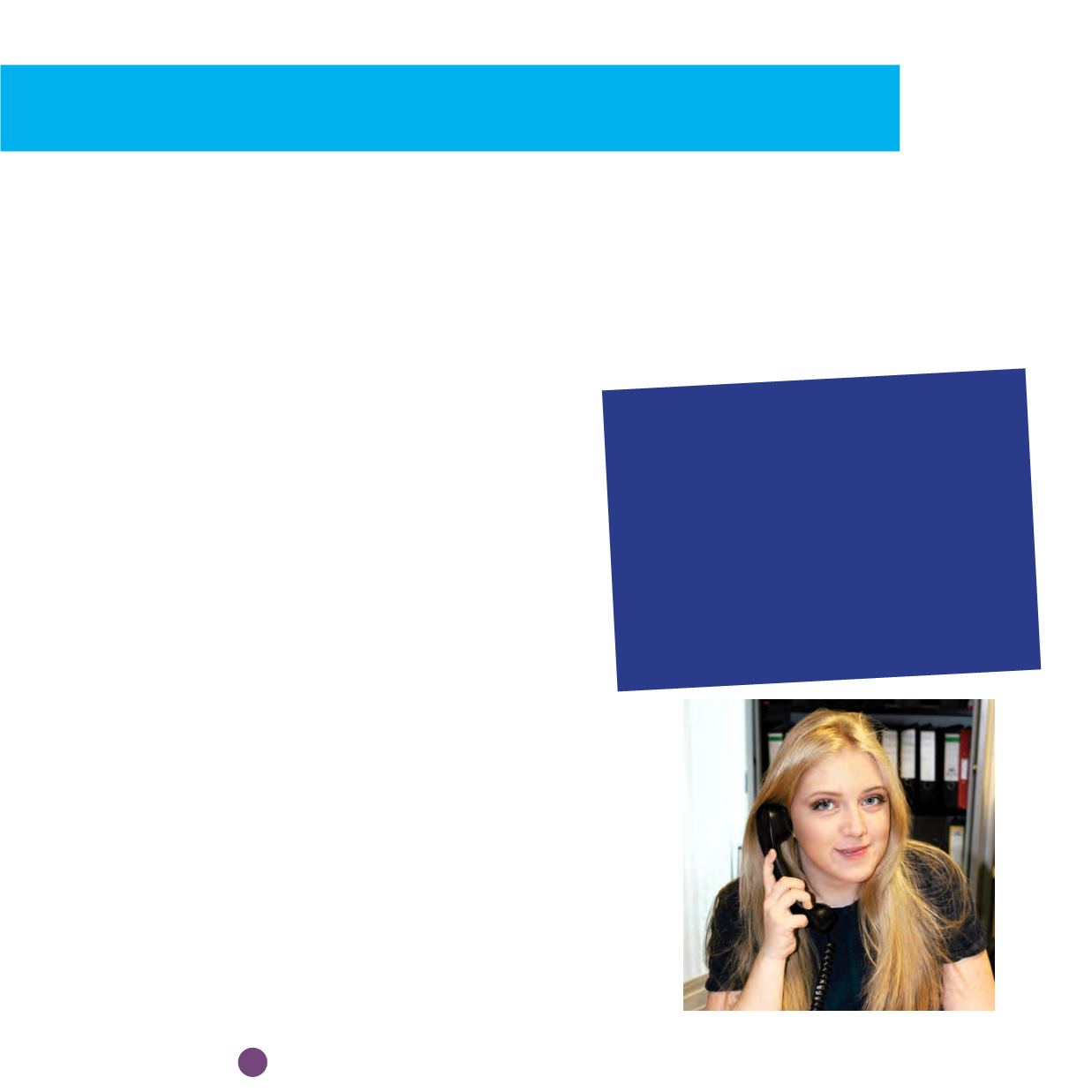 Advanced Learner Loan
Don't let worries about paying for your course hold you back...
If you are aged 19 or over and applying to study at Level 3 or
above, you could be eligible for a student loan.
Do I qualify for a loan?
To qualify for a loan you must:
• Be aged 19 or over at the start of your course
• Be resident in the UK for 3 years prior to
the start of your course
• Be studying an eligible course at level 3
or above
Applying for an Advanced
Learner Loan is easy..
.
To download an application form or for more
information please visit
www.gov.uk/advanced-learner-loan
or telephone
0300 100 0619
The College will provide you with the course
information you need to complete your application.
PLEASE NOTE
If you are aged 19-23 and do
not already have a full Level 3
qualification, you will be entitled to
receive free tuition and won't need to
apply for an Advanced Learner Loan.
However, if you already have a full
Level 3 qualification, you can apply for
an Advanced Learner Loan.
5
Courses marked with are eligible for an Advanced Learner Loan
L